Many people will have the urge to take notes while they are doing their sutta practice. This is not surprising. All our time in school is spent taking notes so we can do well on the test later. If you have especially strong connections between reading and collecting facts, with a sutta practice it is good to find a new way.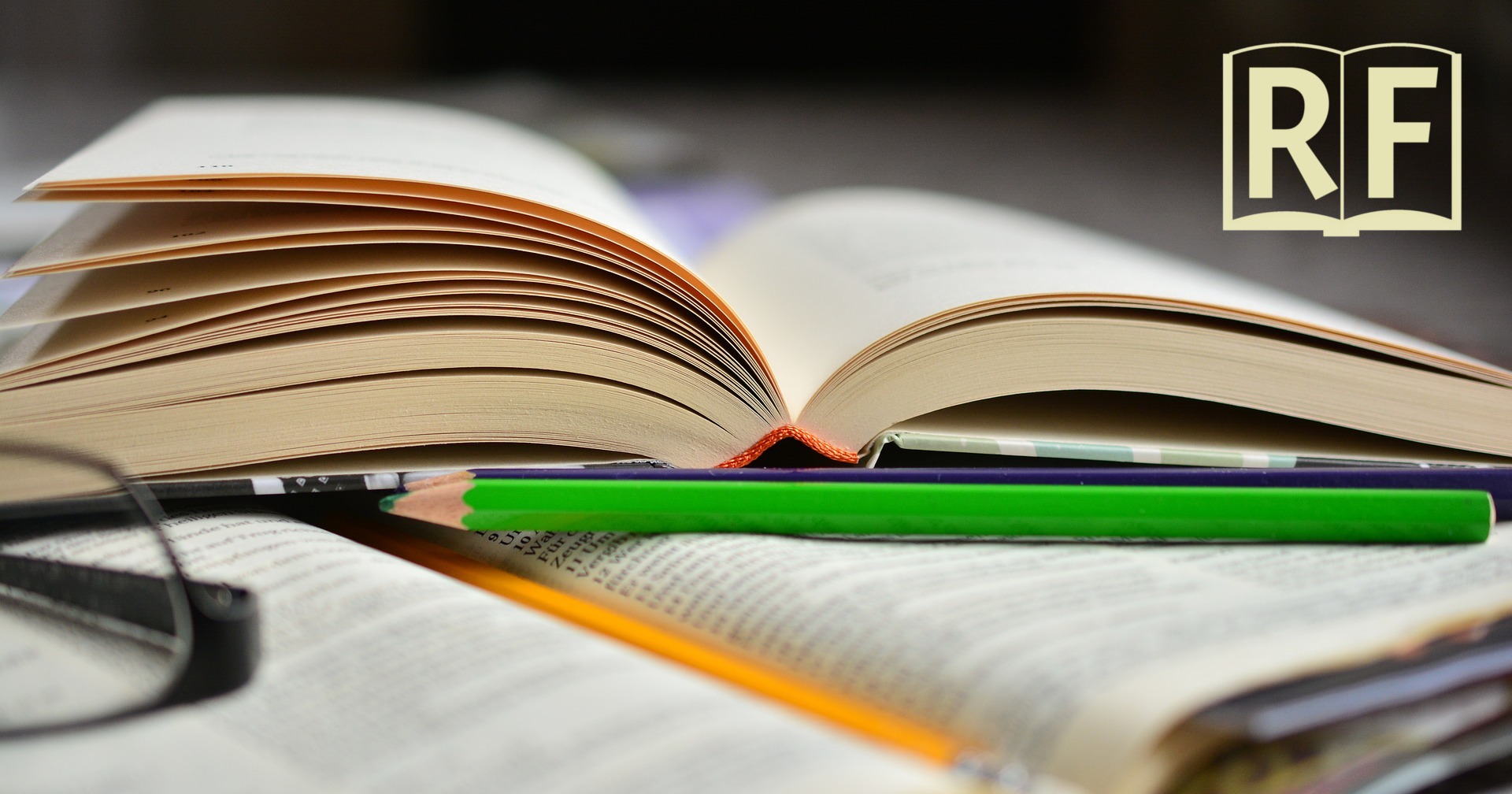 While there is nothing inherently wrong with taking notes we can ask ourselves, "Would I take notes while I am meditating?" "Would I take notes during a conversation with a new friend?" The answer is probably no.
In order to bring a more meditative and contemplative approach to reading the suttas, consider just reading. Don't worry about collecting the important information. Important things repeat. Guaranteed. And even if something doesn't repeat throughout the collection you are reading, part of the commitment is to read the collection at least twice through. Better to take a few minutes to repeat a passage in your head, even commit it to memory. Relate it to your own life. Think about all the ways you have already experienced this Dhamma to be true. It is through deeply engaging with the text while practicing that we build a personal relationship with the teachings.
If you really find that there are things you want to take notes on, consider flagging them during your session and once a week sit down and collect things into a notebook. This has nothing to do with being anti-intellectual. A clear grasp of all the important features and structure of the Dhamma is essential. But try to keep the note taking aspect as a separate project from your daily sutta practice.
Of course, we want to be sure to flag passages to include in our personal anthology. Even so, we want to stay with the text we are reading so we can take it in and not get distracted.
Related: